Civic Initiatives
 
The Robinson Center for Civic Leadership is the flagship program of Foundation For The Carolinas. Our collective alliance with generous donors and committed partners makes a transformative impact on our community.
Some of our current and past programs, initiatives and investments are highlighted below:
Arts and Culture
Infusion Fund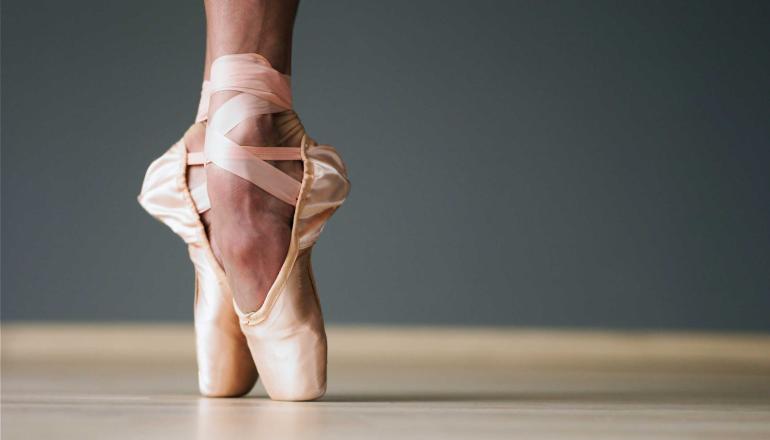 #f26d7d
With local arts and culture nonprofits devastated by $50 million in lost revenues due to the effects of the pandemic, Foundation For The Carolinas was asked to lead a campaign to raise $18 million from the private sector to support Charlotte's cultural community.
Thanks to generous private-sector donors, FFTC not only met the goal but exceeded it, raising $23 million in total. The City of Charlotte matched the original $18 million fundraising goal for a total of $41 million over three years.
Together, this pool of public and private dollars - called the Infusion Fund - will help revive and sustain local arts, science and history organizations. 
To distribute these resources, a citizen-led grantmaking board was created with a mix of appointees by the City of Charlotte and the private-sector.
Economic Opportunity
Leading On Opportunity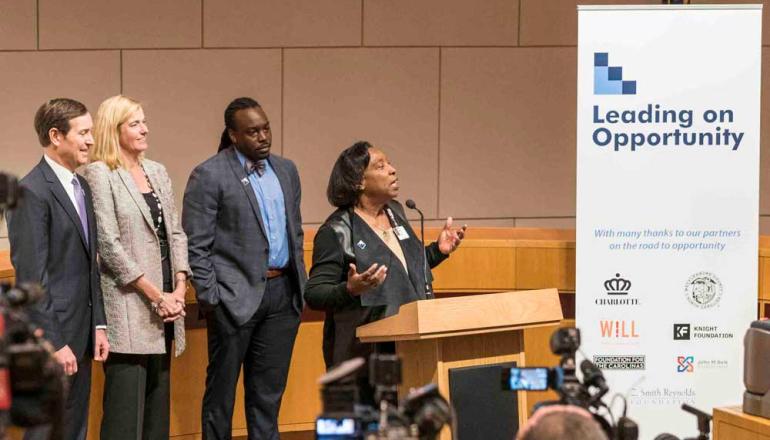 #f05142
Recent studies pinpoint low economic mobility for children in our region. The causes are highly complex but correlate strongly to racial and economic segregation in the community, family structure, social capital and K-12 school quality.
FFTC, the City of Charlotte and Mecklenburg County launched the Charlotte-Mecklenburg Opportunity Task Force to address the issues around economic opportunity in our region.
The Task Force developed a set of recommendations to broaden access to economic opportunity for all residents of Charlotte-Mecklenburg, which it released in March of 2017. We will continue to support the critically important work of the Task Force, now known as Leading on Opportunity.
In parallel, we will use economic opportunity as a lens through which we evaluate community needs in our competitive grantmaking programs.
Education
Citizens' Task Force on CMS
Past initiative: We convened a Citizens' Task Force in March 2005 to develop a strategy to improve the educational experience in the Charlotte-Mecklenburg Schools system and to address rapid growth expected over a 10-year period. The Task Force brought together civic and corporate leaders to make recommendations regarding management and governance structures for CMS. In December 2005, the Task Force released a report containing 21 specific recommendations, many of which were subsequently implemented.
In 2006, the Task Force completed its initial work and established an ongoing civic commission to support the continual improvement of CMS. MeckEd continues to serves as an advocate and a catalyst for quality and accountability in public school education.
Project L.I.F.T.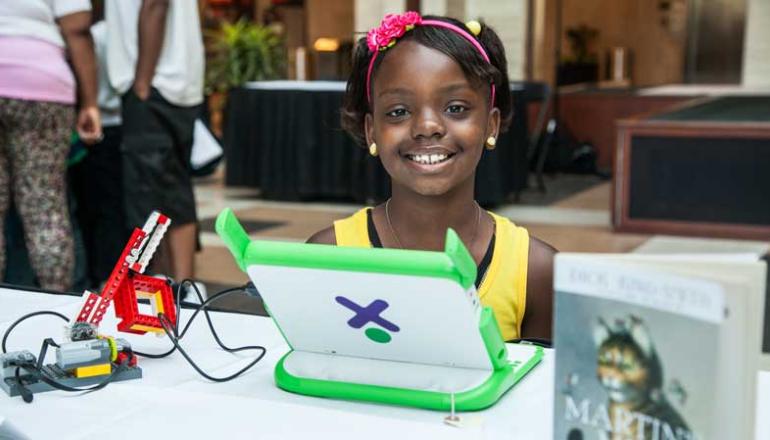 #f05142
Past initiative: We partnered with government, corporate and nonprofit partners to study root causes for underperformance in some of Charlotte's most impoverished public schools. The result of that research, Project L.I.F.T., is focused on West Charlotte High School and its feeder schools, setting a goal of increasing the West Charlotte graduation rate from 56% to 90% over five years. The graduation rate had risen to 86% by 2016.
Project L.I.F.T. leveraged more than $55 million in private investments to close the digital divide, provide substantial investments toward in-school and out-of- school time learning, to attract and retain the most talented teachers, and to intervene on other destabilizing issues that adversely impacted attendance and performance.
Read Charlotte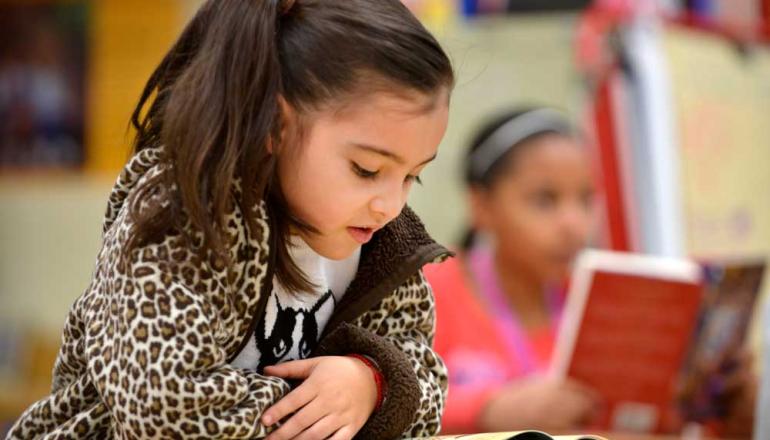 #f05142
Grade-level reading proficiency is a key indicator of academic success, with correlated long-term impacts in many other areas of critical importance. Children who are not reading at an age- appropriate level by third-grade also underperform in other academic areas and are four times more likely to ultimately drop out of school than their peers (six times more likely for poor children).
Read Charlotte is a collaborative, community-wide movement to double the percentage of third-grade students reading at grade level from the current 40% to 80% in 2025. It brings together local schools, the city, the county, corporate donors and individuals committed to addressing the root causes from birth forward, working together and investing only in programs that work.
Read Charlotte supports programs that develop language-rich and literature-rich environments that provide high-quality pre-school and kindergarten instruction to prepare students to succeed in school.
Through Read Charlotte, we are unequivocally committed to addressing the issue of child literacy and its acute impacts on both individuals and the community at large. This type of persistent problem, which crosses socio-economic and cultural boundaries, is the type of program where our convening influence has most impact.
Environment
Carolina Thread Trail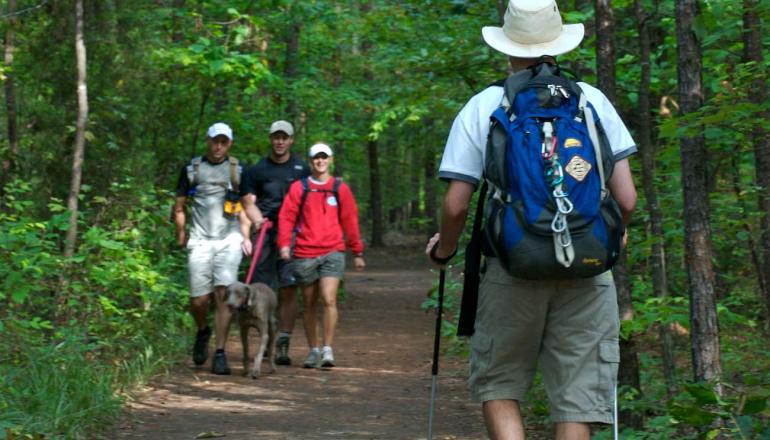 #f05142
A regional trail network that reaches 15 counties and more than 2.3 million people, the Carolina Thread Trail currently has more than 250 miles of trails and 100 miles of blueway open to the public. The Thread Trail emerged from a 2005 study to identify the region's most pressing environmental requirements. More than $3 million in grants have been awarded to date, with 76 local governments collaborating. The trail strengthens the region and promotes economic development, education, better health and land conservation by connecting people, businesses and communities of diverse backgrounds and interests.
TreesCharlotte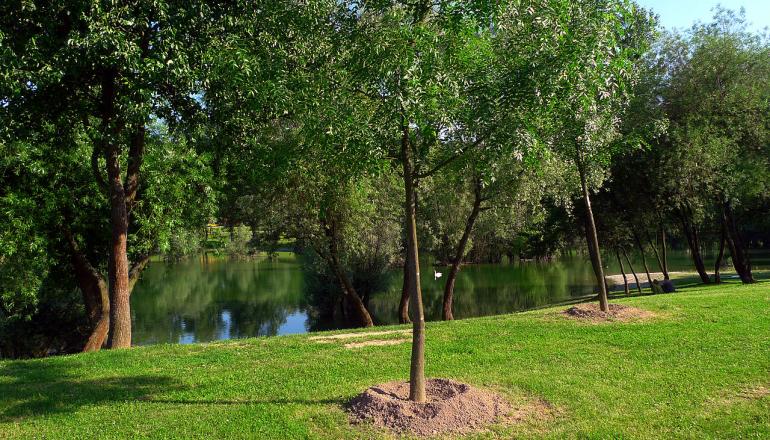 #f05142
Past Initiative: TreesCharlotte seeks to increase the tree canopy coverage ratio in Charlotte to 50% by 2050. Achieving this goal calls for planting 500,000 trees over the coming decades. More than 19,500 trees have been planted and more than 9,000 residents and volunteers participated.
This program is expanding the Charlotte tree canopy, one tree and one community at a time. Trees provide many benefits to a city – delivering oxygen and removing greenhouse gases, cooling streets and the city, conserving energy, reducing runoff and soil erosion, and adding beauty to the city. They create spaces where diverse groups of people gather, and provide a canopy and habitat for wildlife. 
Housing
A Way Home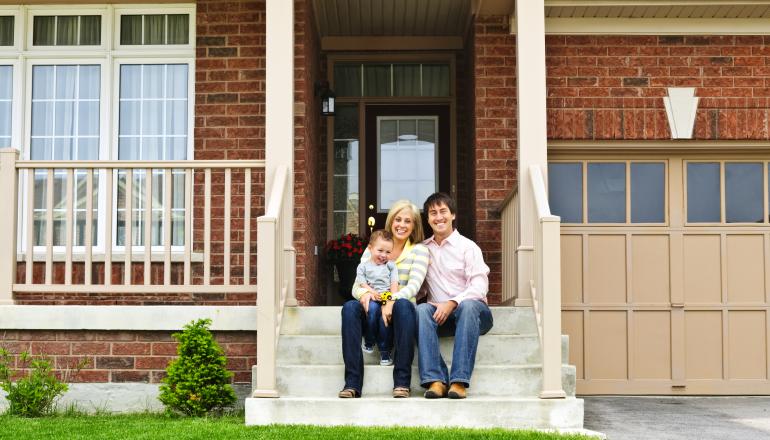 #3ba7be
This $20 million endowment is a public-private initiative addressing family homelessness in our community. Rather than investing the funds into brick and mortar, A Way Home provides much-needed housing subsidies and supportive services for homeless and at-risk families.
Through a competitive process, AWH selects agencies to work with families for up to two years. The program uses a scattered-site approach to place families in areas where affordable housing is more limited. This will also build social networks to increase the probability of long-term economic independence within 24 months – a key objective of the endowment.
The City of Charlotte committed $10 million toward the endowment, and the Foundation raised $16 million from the private sector. While the AWH endowment ramps up to housing 100 new families every year, FFTC joined with several faith-based partners and created a pilot to house 114 families with successful results.
Charlotte Housing Opportunity Investment Fund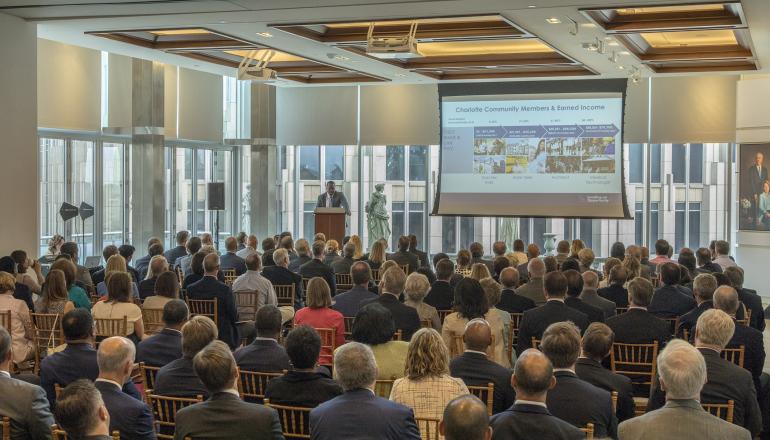 #f05142
Affordable housing is a critical component for fostering upward mobility and creating vibrant communities. Yet, Mecklenburg County currently faces a deficit of 34,000 affordable housing units, and nearly half of its residents are cost-burdened, which means housing costs exceed 30 percent of income.
In response to this housing crisis, the Charlotte Housing Opportunity Investment Fund was created and seeded with a $5 million program-related investment from FFTC's governing board. The fund is managed by Local Initiatives Support Corporation. 
The privately financed mechanism to help build more affordable housing works in tandem with the City of Charlotte's Housing Trust Fund, which is publicly financed.
A 2014 study ranked Charlotte last in economic mobility among America's 50 largest cities. In response, the 2017 Leading On Opportunity Report was released as a roadmap to increased economic opportunity. It detailed determinants for mobility and made specific recommendations for addressing the issue. A key recommendation in the report was increased access to affordable housing.
Contact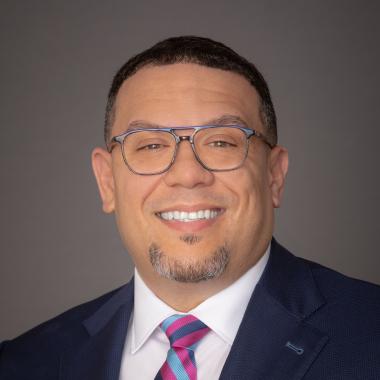 Federico Rios
Senior Vice President, Robinson Center for Civic Leadership
704.973.4513