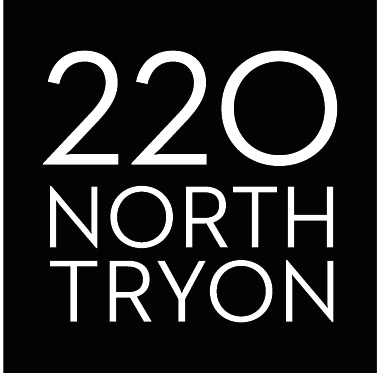 220 North Tryon - located within FFTC headquarters at Belk Place - is Uptown Charlotte's premier event venue.
We offer truly unique, art-filled event spaces, including an art gallery, rooftop vertical garden terrace, multiple board rooms and a solarium with stunning city views. 
Revenue generated from 220 North Tryon allows us to share our building with the community.
Weddings, receptions and corporate events
220 North Tryon offers unique, state-of-the-art spaces for ceremonies, receptions and fundraisers, as well as business meetings and special events.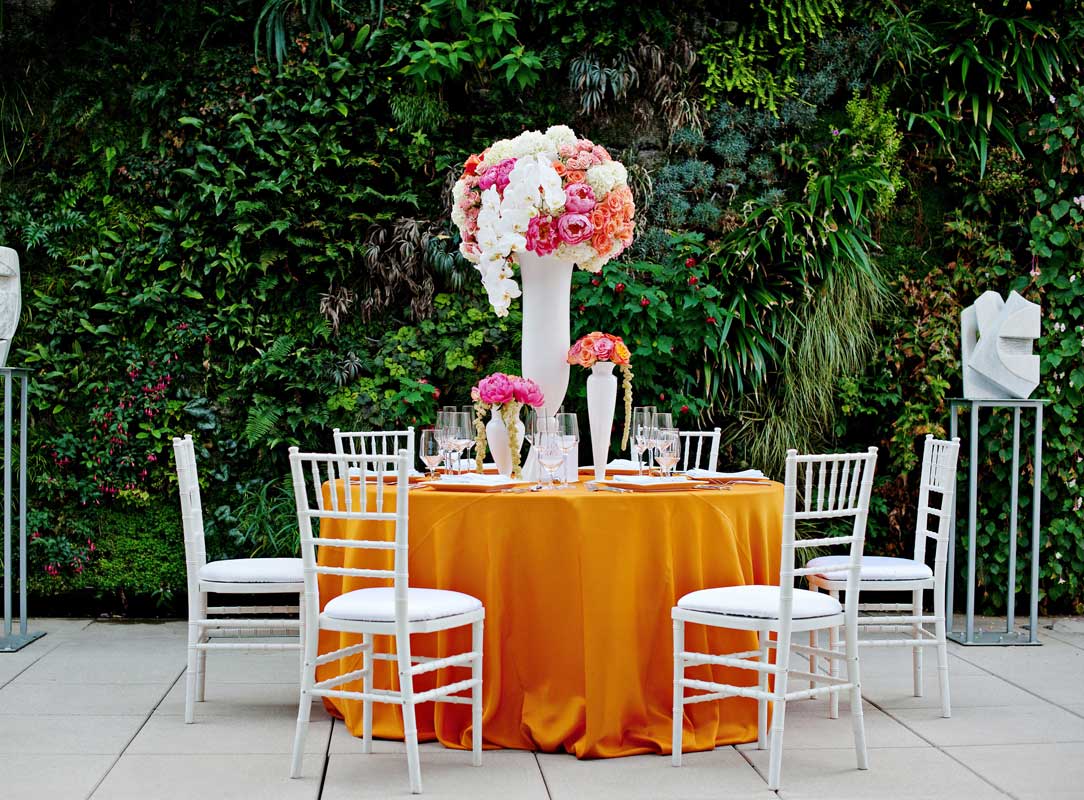 NONPROFITS: HOST YOUR WEEKDAY MEETING AT FFTC
Our meeting spaces are offered free of charge to 501(c)3 nonprofits within our 13-county region during weekday business hours, subject to availability. Other event spaces are offered at a discounted rate.
Have a look
You can rent our event spaces individually or in combination to create the ideal setting for your event. Contact us to learn how we can help you achieve your unique vision.